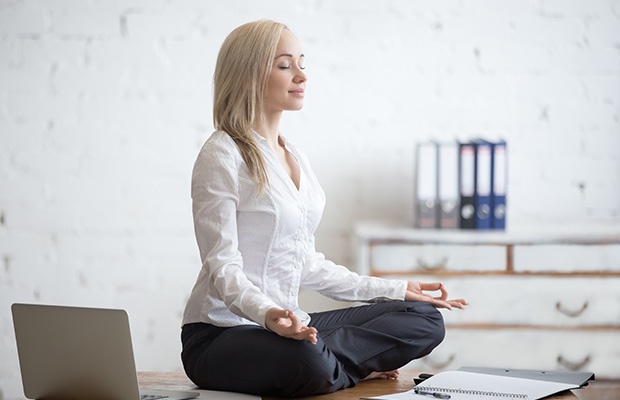 Website visitors demand fresh content, and search engines reward your site with higher rankings when you keep up with that demand. However, as a busy uniform supplier, you have little spare time for creating and deploying new content. Take the stress out of never-ending website updates -- implement a more effective content management system.
What Is A Content Management System?
A content management system (CMS) is a document-centered application or group of applications designed to upload and edit a website's content. Typically, the system's interface allows multiple employees to publish content directly to the internet. Users can access the CMS remotely and update content while remaining within clearly-defined parameters for layout and style.