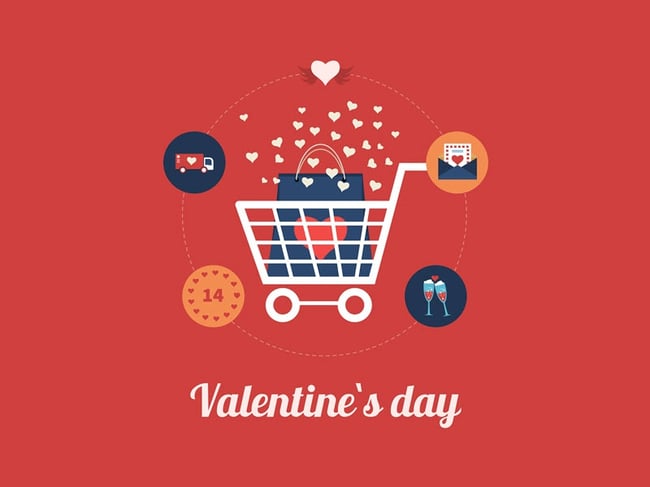 So you two have now broken the ice, warmed up to each other and maybe you've even met the folks, but now it's time for you to show your online store that you're in it for the long haul. Learning how to manage your eCommerce website may seem like a daunting task, but with these simple tricks, you'll be tying the knot in no time.

1. Communication is Key
Listen: This relationship is never going to work without communication. I know, I know, you hear it all the time, but what does that mean?
Well, try listening to what your customers have to say and responding with actionable changes. Your customers are the experts and they're always right, so allow them to express their opinions.
For instance, check out the Shopper Approved App, which will give your customers a chance to express how they REALLY feel ;) In your website in on the UniformMarket platform, be sure to take a look at our official documentation of how to implement Apps like this one into your store.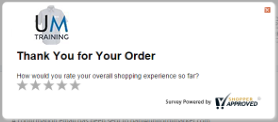 Or, check out the abandoned orders. These are the shopping carts that shoppers started and left behind, without checking out. Be sure reach out to these customers specifically to let them know you're still thinking about them and items are waiting for purchase in their shopping cart. Maybe even send a flower via email to romance them into finishing their order.


2. Make it a Date
Don't forget to take time for each other. It takes two to maintain a successful online store - you and your shopper.
Set a schedule to check in with your store at least three times a week. The more often, the better. At UniformMarket, your website's dashboard makes it easy to see how your store is doing with just a glance. Dare I say love at first sight?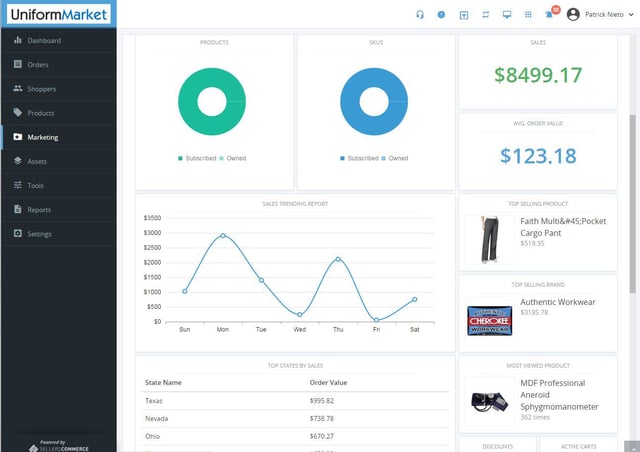 Keep tabs on what products your customers are buying, what categories are more popular so you can promote those items and where your website visitors are coming from. Simple, right?

3.Evolve and Grow
It happens to all of us. Other things start to take priority, you start to lose interest, maybe you even forget about each other. It happens. But it's time to change that!
Try researching some ecommerce tips, learn from others. An easy-to-read resource with good ideas is Practical Ecommerce.
The UniformMarket forums are useful, and check out our tips and tricks area to get you and your store on the road to paradise.
We're no relationship counselor, but the UniformMarket support team is always here to help you out through the rough patches. Tweet at us or shoot us an email and we'll help you out!

4. Make Each Other High Priority
This relationship can pay dividends if you are invested in your store. There are so many features available to eCommerce website store owners these days. Marketing options for coupons, discounts, free shipping promotions and social media posting should be a routine part of your relationship.
Don't be shy about it, try some of the marketing tools within your platform, such as the deals and offers are in your UniformMarket website admin area. These are great ways to satisfy your current customers and maybe attract some new ones!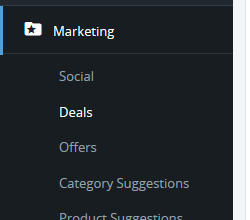 Need some more marketing tips? Our help desk has ideas to help get your marketing program started!

5. Keep the Magic Alive
Who said selling uniforms online had to boring? Spice it up!
Surprise yourself by finding new ways to manage your store. Try taking advantage of social media integrations, like Twitter and Facebook. You could even try adding a new widget, which is as easy as drag and drop in the UniformMarket Content Management System. It's not as scary as it sounds!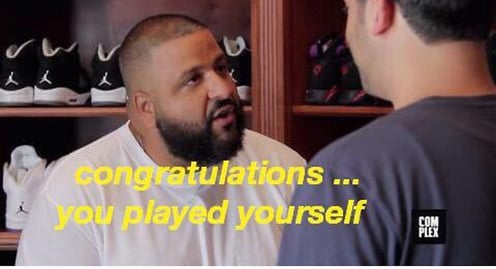 Change can be hard, but before you know it, you'll be making money and off on your honeymoon.
Conclusion
This Valentine's Day, treat your store the way it should be treated. Commit to a long term relationship with success. So go ahead, login to your store and let the romance begin!