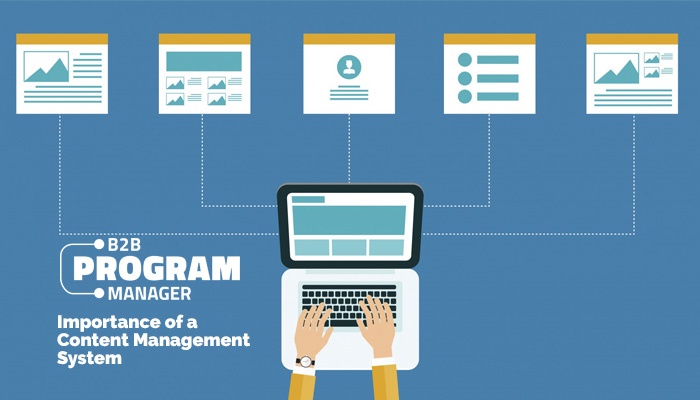 Of all the challenges you face when managing multiple client accounts, creating and editing content is far and away one of the most difficult. As you open accounts for dozens or even hundreds of clients, creating and editing content becomes a Herculean task. Pieces of content that appeal to one client may fail to engage others, forcing you to create multiple products, categories, files, articles or videos for different readers and viewers. This requires you to hire multiple data managers, HTML programmers, writers and content producers, but coordinating such a large team is no easy task, especially when you need to edit inaccurate or outdated content.
Content management systems provide a simple solution to all these problems. Also known as CMSs, these digital platforms allow multiple content producers to upload and edit content for all your accounts from a central hub. This makes content coordination far easier, giving your company the flexibility to appeal to every last client in your network, no matter how large that network grows.
The Benefits of Investing in a Content Management System
Adopting a CMS has a wide range of benefits for your company, including:
Speeding Up the Editing Process- A common problem that uniform marketers face when managing large numbers of client accounts is to edit categories of products, post files, post a video or creates articles that ends up not applying to clients in certain locations or industries. When this happens, you have to edit or take down the content for those clients without removing it from other customers' accounts, ideally before anyone has a chance to notice. A CMS will allow you to quickly pull up the accounts of only those specific clients to whom the content does not apply, so that you can make targeted changes as soon as you need to.
Precise Posting- Besides editing who can see content after the fact, you may also decide before posting a piece of content that it is only relevant to certain customers. With a CMS, you can easily distinguish the customers who will be interested in your content and send it to them alone. It also lets you rapidly expand the clients who can see content if you decide it is relevant to a larger number of people.
Change Documentation- CMSs keep detailed records of all changes that are made to your content, along with when those changes were made. This allows you to recover lines of content that were cut or altered during editing, limiting the risk that you will lose potentially useful posts, categories, writings and video clips.
Employee Identification- A CMS system will identify which member of your staff makes each particular change to content on your client accounts. This allows you to more easily correct employees who are failing to cater to each client's particular needs. It also lets you reward writers and video producers who do a good job.
For more information on using a content management system, creating content for private accounts, and other keys to success in uniform marketing, contact UniformMarket today.