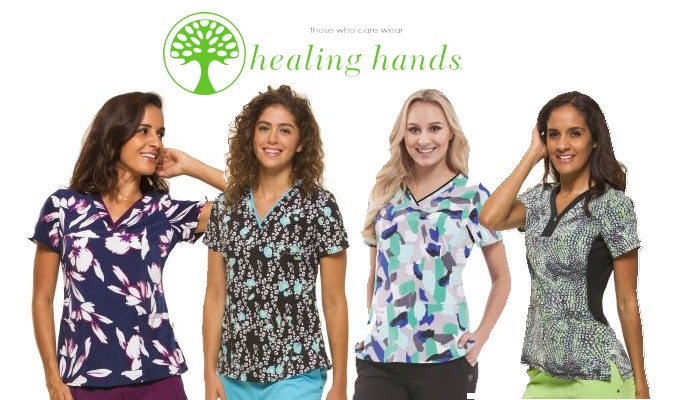 UniformMarket, powered by Sellers Commerce is pleased to announce that Healing Hands has joined the Brand Syndication Program! This means that all participating and authorized uniform retailers, dealers, and distributors using the UniformMarket platform can easily load the Healing Hands products on their eCommerce websites.
Healing Hands has been based out of New York City's Garment District for over 35 years. This has put Healing Hands in the perfect position to incorporate unique fabrics and designs to provide comfort and performance.
Retailers specializing in medical uniforms will benefit from this addition to our product library.
If you are already using the UniformMarket platform, you can log in to your website's admin area and select the Healing Hands catalog.
To view how the Healing Hands catalog will look on your website click here.
Not using our eCommerce platform? Click the banner below and check it out.