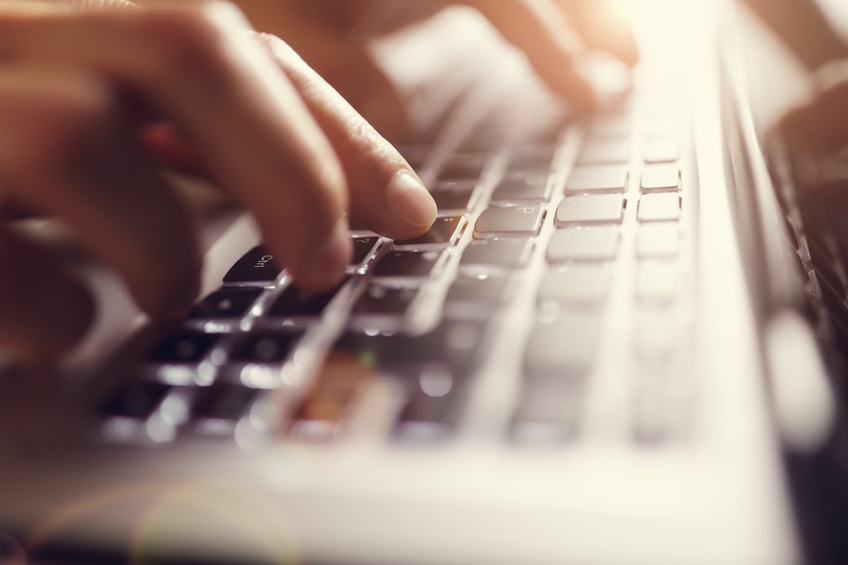 Does your new online uniform and scrubs store need more website traffic and visibility? If you're on a small marketing budget, you might think you can't increase your traffic, but that's actually not true. You don't need to spend thousands of dollars a month to get great results. You can get more qualified traffic to your site, increase online sales, and get customers to come back time and time again, all on a budget.
Have you ever heard the famous line, "Smart marketers use their brains and not so smart marketers advertise?" Your brain is a much better tool than paid advertising. With a fair amount of time and effort put in, you can do a lot on a limited budget. The best ways to stick to a limited marketing budget when you're just starting out are to utilize content marketing and social media. Great content reaches a broad audience and has the power to turn readers into leads and then customers. That's why you should invest in content marketing for your uniform store. Here's how to get started:
Brainstorm Topics
First, start brainstorming topics to discuss in your content marketing. There's many places to get get ideas. Try talking to your sales or customer service folks and see what kind of questions customers are asking them. What information are they looking for? Try watching competitors to see what they're talking about. Can you provide something better than them? Be sure to look at Reddit and Buzzfeed too. Check social media platforms such as Facebook, LinkedIn and Twitter to see what relevant topics are trending.
Of course you want to gear the customer toward buying something, but you don't want to be too salesy in your content marketing. It would do you better to become a trusted resource on relevant topics for your audience — they're more likely to buy from you that way. Add a call-to-action at the end of each post to give your readers a way to take the next step when they're ready.
Create the Content
There's a few ways to go about getting the actual content written. You can write the content yourself, assign it to people on your staff, or outsource the content to freelance writers. Of course you're an expert at your business, but if you're worried you're not quite an expert at writing content for a website, outsourcing is a smart idea and a great way to started. Writers will work with you to understand your business and what you want to write about, and then take those ideas and turn it into great content. Once you start to get readers to your site and those readers turn into customers, you can consider hiring a marketing person to write content in house.
Make it Look Nice
The actual content is the most important part in attracting customers, but it's also a good idea to make sure your pieces look professional. Again, you can design yourself if you have some experience or are willing to learn with free tools such as Canva. However, if you have no experience designing, or you don't want to gain any, you can hire freelancers or an outside agency for design services as well.
Promote. Promote. Promote.
Writing great content will take you far, but promoting the content correctly will take you even further. You'll want to promote your content across all social media channels multiple times. After you promote your content for the first time, be sure to circle back and promote that same piece of content again about a week later. Utilize free tools such as Hootsuite and Tweetdeck to have your posts scheduled in advance so you can get a good system going. Take it a step past promoting your website through just your own social media channels and use cost-effective resources like Quu and Outbrain. You'll be able to reach a much broader audience that way.
Even on a budget you can do a ton to gain more visits, leads, and followers when you're just starting off. Don't put money into paid advertising — use your brain and do a bit of research to brainstorm content ideas that you know will interest your audience. Your marketing efforts can go far, even with a small budget. Consider the above suggestions and you'll be well on your way to a great beginning.