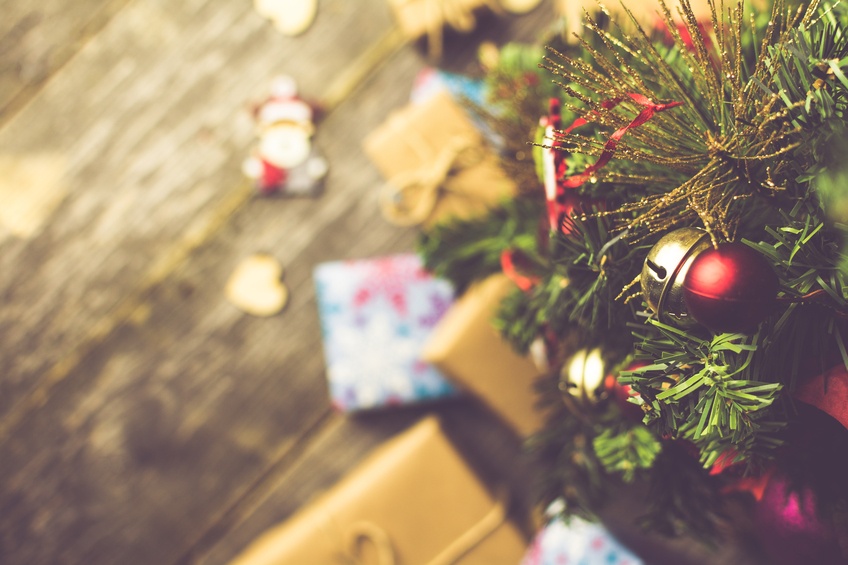 Holidays are a great reason to mix up your marketing at your uniform store. As Halloween, Thanksgiving, Christmas, and New Year's come around, there are plenty of opportunities to run limited-time offers and special promotions on your website to coincide with the festivities. These opportunities are great ways to increase traffic and sales during the holiday season.
You can encourage businesses to buy uniforms in certain colors and patterns to liven things up, host photo contests to further engage with your buyers, and more. As we go into the season of merriment, here are 10 suggestions for how to promote your uniform store for the holidays:
Set up a landing page

on your website to feature special products or holiday promotions, then drive traffic to that page through advertisements and social media. Feel free to have limited-time offers and change out the content to match the next upcoming holiday.

Host a Halloween photo/costume contest

with your customers wearing your uniforms or Halloween costumes. Give a discount or gift card to those who participate.

Practice your giving spirit on Thanksgiving

by holding a raffle to win turkeys or grocery store gift cards.

Treat your loyal fans

with literally edible "treats" either in-store or online with a purchase.

Wear your colors:

Consider offering deals on holiday-colored items (ex. Orange/black uniform choices for Halloween, brown/orange combinations for Thanksgiving, or red/green colors for Christmas).

Include your animals:

People love pictures of pets! Host a promotion where folks can post or send photos of them and their pets decked out in their cutest holiday gear. Go the extra mile by giving a 10 percent off coupon when they submit their pic.

Give back with monetary donations or volunteering:

There are all sorts of opportunities to promote your uniform store during the holidays by matching donations to certain charities or simply being involved.

Give a meal:

For bulk uniform purchases of $150 or more, consider donating a turkey or other holiday meals to homeless shelters. Be sure to share your generous offer on social media networks and your website (but don't brag).

Give a gift (card):

The holidays are a perfect opportunity to promote gift cards and certificates to your store or even to let those in uniform know that you appreciate their work with a gift certificate to a business that they frequent.

Don't forget about New Year's:

After the excitement of the other holidays, recognize fresh beginnings by launching a social media promotion for people who post their New Year's resolutions. Reward them with a discount code off your products as an incentive for them to keep their promises.
As you get into marketing for the holidays, remember to leverage your ad spend with automation, online ad extensions, and closely research your keywords to set your uniform store apart from the rest in the internet world. There are also a ton of different unique ways to boost holiday promotions for your uniform store, like by filming a fun and relevant YouTube video or releasing a calendar of poster employees in your uniforms. The key is to have fun and find exciting ways to celebrate the holidays!
Find out how UniformMarket can build your business. Schedule a demo today.