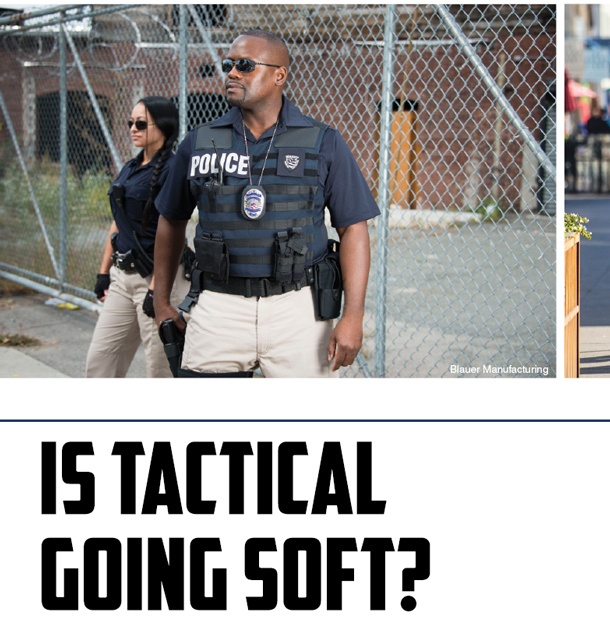 A presidential taskforce and public outcry are fueling debate in the United States over the appearance and a softer approach for police uniforms. Author Jackie Rosselli spoke to uniform industry members to find out what effects this may be having. The article was just published in Made To Measure Magazine's Spring & Summer 2016 edition.
There are many opinions out there. Those that believe change is in order, and those who believe the look of a uniform needs to remain appropriate to the task at hand.
In one section titled "The Great Divide: Chiefs vs. Rank and File" industry members describe the discussion they see in the marketplace.
Stephen Blauer of Blauer Manufacuring is quoted as saying "Wehear from chiefs all the time who don't like the direction things are going."
And Erie Skoczylas at Unitex Direct says "Chiefs are battling b
etween public perception and officer safety."
One example cited is the NYPD is wear-testing new uniforms intended to bolster the department's beleaguered image. "If you look like you've just stepped off a battlefield, you're basically challenging your citizens, and you therefore won't get the respect you deserve" says Rob Mustachi, whose company, Elbeco, is performing the wear test.
Other sections of the article explore topics such as "Defining Tactical" and "Tactical Still in High Demand"
The article ends with descriptions of new products from 5.11 Tactical, Blauer, Elbeco, Vertx and Flying Cross.
To read the full article, click here.
To read the full issue, click here.