Durable Medical Equipment companies of all sizes are running online stores. Some websites have a focused selection of products; others offer the entire world of DME catalogs. Some websites are open for anyone to shop; others use microsites to assist their key customers in purchasing at their contract prices. These strategic decisions are explored in a webinar series by Sellers Commerce catering specifically to the DME.
Here is the lineup.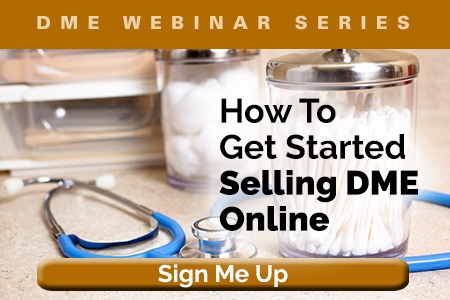 August 9, 2016
Any size DME company can sell successfully online. This webinar can help your company prepare to launch a successful eCommerce website, or improve an existing site.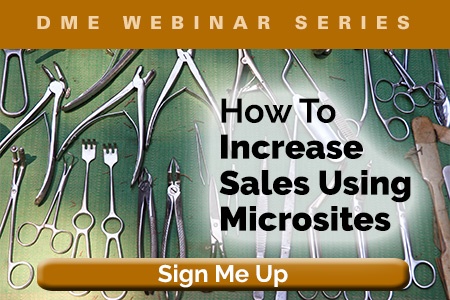 August 30, 2016
The DME industry is competitive. This webinar can help your company increase your market share by personalizing your customer's purchasing experience.