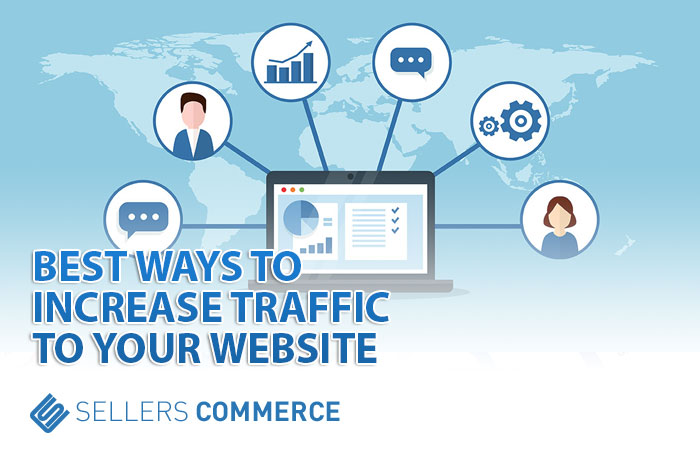 Ask a marketer or business owner what they'd like most in the world, and they'll probably tell you "more customers." What often comes after customers on a business' wish list? More traffic to their site. There are many ways you can increase traffic on your website, and in today's post, we're going to look at 25 of them, including several ways to boost site traffic for FREE.
Read More
Topics: Marketing Your Uniform Company, SEO, Social Networking, Increasing Traffic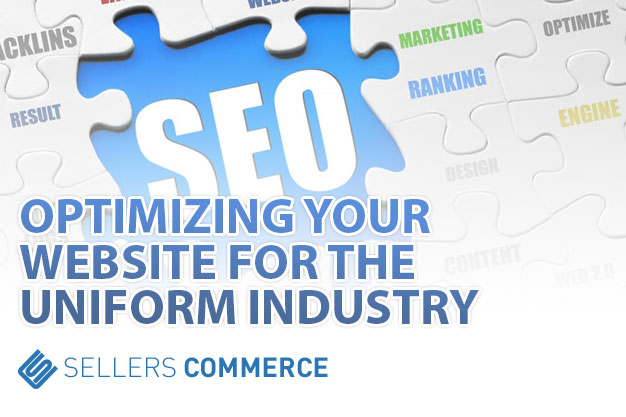 The goal of search engine optimization is to have the search engine spiders not only find your site and pages but also specifically rank the page relevance so that it appears at the top of the search engine results. The process of optimization is not a one-time process but requires maintenance, tuning, and continuous testing and monitoring.
Read More
Topics: e-commerce, Optimizing Your Website, SEO