Do believe in luck?
Are you the type of person who always seems to find the pot of gold at the end of the rainbow, or does the sly leprechaun always seem to beat you to it?
Even if you don't exactly have the luck o' the Irish, with the Sellers Commerce eCommerce platform at UniformMarket you can get the productivity boost you're looking for. How? With uniform programs!
At UniformMarket, we are experts in creating websites to manage uniform programs online and we know that an easy to manage uniform program will will improve your company's overall productivity. You don't need luck to experience the simplicity of an online store and employees will appreciate how easily they can buy the exact apparel and accessories required for their job. You'll be able to relax, sip on your irish tea and watch. Why haven't you done this before?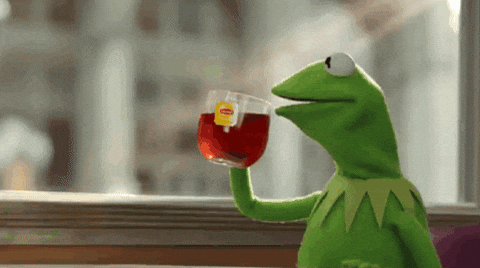 With flexible plans from UniformMarket, we can help you find the right fit for your employees and company culture. Currently, we have clients of all types with a range of unique business rules:
Uniform retailers, dealers and distributors
Industrial rental laundries
Promotional product distributors
Embroiderers and screen printers
Be sure to check out all of our case studies to see how customers are using their online stores. With UniformMarket's B2B Program Manager, you won't need to collect all of those four-leaf clovers.
We didnt use luck to build 10 years of uniform industry expertise and you wont need it either! We may be a small business, but we are big enough to handle all of our customer's needs. Contact us and see for yourself that UniformMarket is the pot of gold at the end of your productivity rainbow.